Agoda Review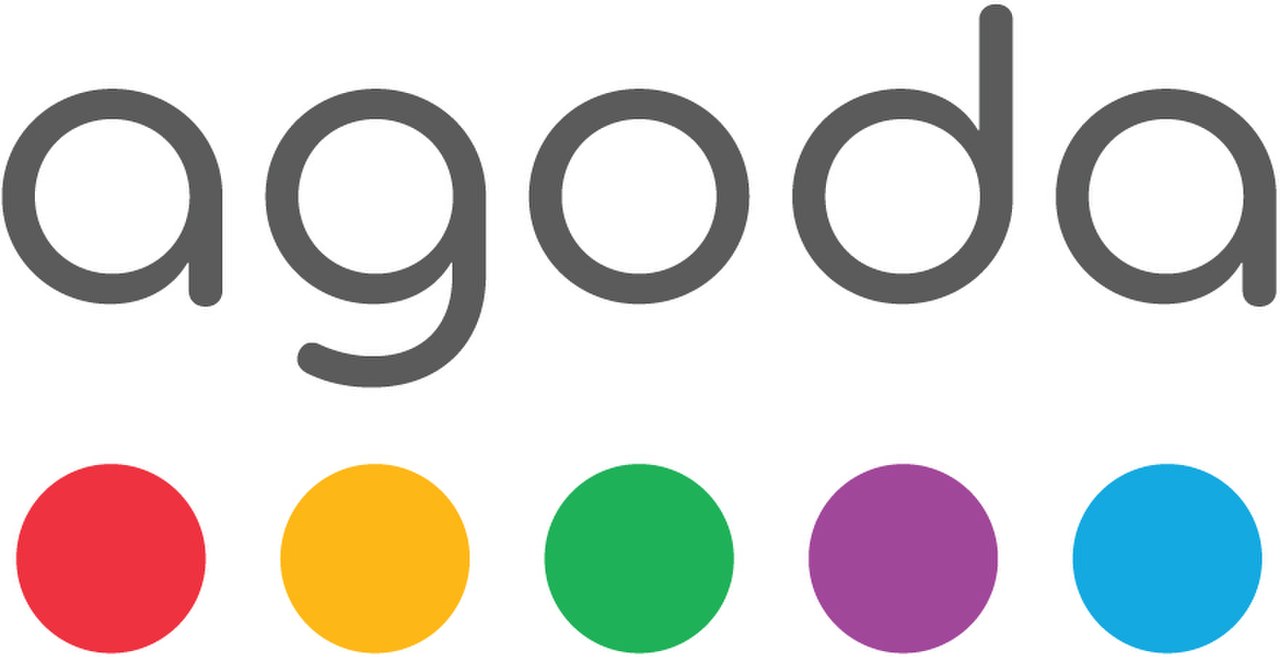 Two years ago, I tried to use the  travel booking engine, Agoda.  I had such a poor experience that it prompted me to write a piece on "Why I Would Not Book with Agoda Booking Engine Again".  It turned out that others had related experiences and shared them in the comments section.  Their customer service is virtually non-existent when you run into problems.
IS AGODA A LEGITIMATE COMPANY?
My first consideration when I decided to use Agoda was whether it is a legitimate company.  Since Priceline acquired Agoda back 2007 and Priceline is relatively well-known, Agoda is legitimate by all accounts.  The next question is, "Is Agoda reliable?"  Agoda failed me big time on this test.   I'm not going to risk my travel plans and not have a place to stay, even if they offer a great deal.
ANOTHER ANECDOTAL STORY
Last time I shared my own experience with Agoda.  This time, I recently booked a stay at a hotel and knew that many of the area hotels were sold out (or listed with higher rates) due to some events happening in the area.  While I always tend to book the most flexible rate,  I made a pre-paid booking since I knew my plans won't change.
By the time our flight arrived and we got to the hotel, it was close to midnight.  A manager on duty helped us with our check-in.  Two separate conversations came up.  As the manager helped process our check-in, a guy walked up to the check-in line and instead of waiting to be helped, he directly addressed the manager and yelled out to ask if there are any more rooms. The manager politely responded that they are sold out, and he left immediately.
The second conversation involved two men (dressed smartly in business suits) who were being helped by the check-in staff at the counter next to ours.  While the manager was helping us, the staff came over to the manager for some help.
Since this happened in front of us, I couldn't help overhear the conversation.  It went something like this:
Staff: I can't find their reservations at all in the system.  What should I do?
Manager: How did they book the reservation?
Staff:  They said they booked their reservation on Agoda.
Manager:  They will have to re-book (in a calm, "there's nothing we can do about it since their reservations in not their systems").  I'm sure he meant they need to book elsewhere since the hotel is sold out.
I knew the rate for that particular night was up through the roof for all area hotels.  If those guests had thought they might save money using Agoda, I suspect it ended up being a very expensive lesson learned.
BOTTOM LINE
The staff went back to explain to the party and they were still at the check-in desk when we left with our room keys. I suspect that they did exactly what happened to me:  They booked through Agoda because it was showing availability even though it was sold out everywhere else.  My guess is that they ended up having to book elsewhere – a major inconvenience at that hour.
While Agoda messed with my booking, I didn't have to find out the hard way.  I got to see first-hand how it totally screwed up someone else's reservation at check-in.
Is Agoda a legitimate company?  Sure.   Is it reliable?  I wouldn't bet my money on it.
If you are considering booking through Agoda:  Buyer Beware.
Agoda offers over 2.5 million properties globally. In South Korea, Agoda offers a Day Use product, which allows travelers to book rooms for just a few hours. In addition to its accommodation booking platform, Agoda also has its own flight product. This was introduced in October 2019.
The Agoda VIP program enables participating properties to offer exclusive discounts to Agoda VIP status customers, categorized as VIPs because they have made a minimum of five bookings on Agoda in the past 24 months and are less inclined to cancel bookings. Hotel partners have VIP badges displayed on their property on both Agoda.com and on the Agoda mobile app.
Agoda offers a "Book Without a Credit Card" option for hotels in Indonesia and Philippines, and is the first online digital travel booking platform to enable Australians to book and pay for their holiday accommodation via interest-free instalments.
In November 2020, Agoda launched a page dedicated to Alternative State Quarantine hotel packages in Thailand for foreign travelers arriving during the pandemic. After closing international borders in April 2020, Thailand's COVID-19 policy required foreigners to spend 14 days/15 nights in state-approved hotels in Bangkok, with two PCR tests and daily temperature monitoring. Agoda also has quarantine hotel portals for the Philippines, Indonesia, India, and Hong Kong.
Agoda Homes is the company's list of privately-owned accommodations, which include houses, apartments, and villas. As of 2021, Agoda claims to list more than 1.5 million private accommodations worldwide. During the pandemic, the company introduced the ability to book homes for extended stays of 30–90 days in keeping with government advice for travelers to practice social distancing.
In 2018, Agoda launched airport transfers on its website, followed by flight booking in 2019.
Advertising and partnerships
Agoda launched its biggest integrated campaign in July 2020 – "GoLocal" which was aimed at stimulating domestic tourism across its the Asia Pacific and global markets. This was quickly followed by "GoLocal Tonight" in Indonesia, a program offering an additional 30% discount for same-day bookings on participating properties.
That same year Agoda announced partnerships with governments and Destination Management Organizations leveraging technology, marketing expertise, and reach to help boost local economies by opening up tourism beyond traditional tourist areas in Thailand and Japan.
Agoda also announced partnerships with AirAsia, as well as blockchain-based travel booking platform, Travala, listing over 600,000 properties on both these partner sites and making travel bookings payable in up to 30 cryptocurrencies on the latter.
In November 2020, Agoda launched a partnership with Thailand's Ministry of Public Health to sell packages for travelers' mandatory COVID-19 quarantine, making Thailand one of the first countries in the world to digitalise the quarantine booking process. A partnership between Agoda and JTB in 2020 saw the revamp of the Rurubu Travel and JAPANiCAN sites, providing a white-label booking engine in exchange for access to local hotel inventory. As a result, Agoda was able to list an additional 20,000 Japan properties.