Mister Horse Review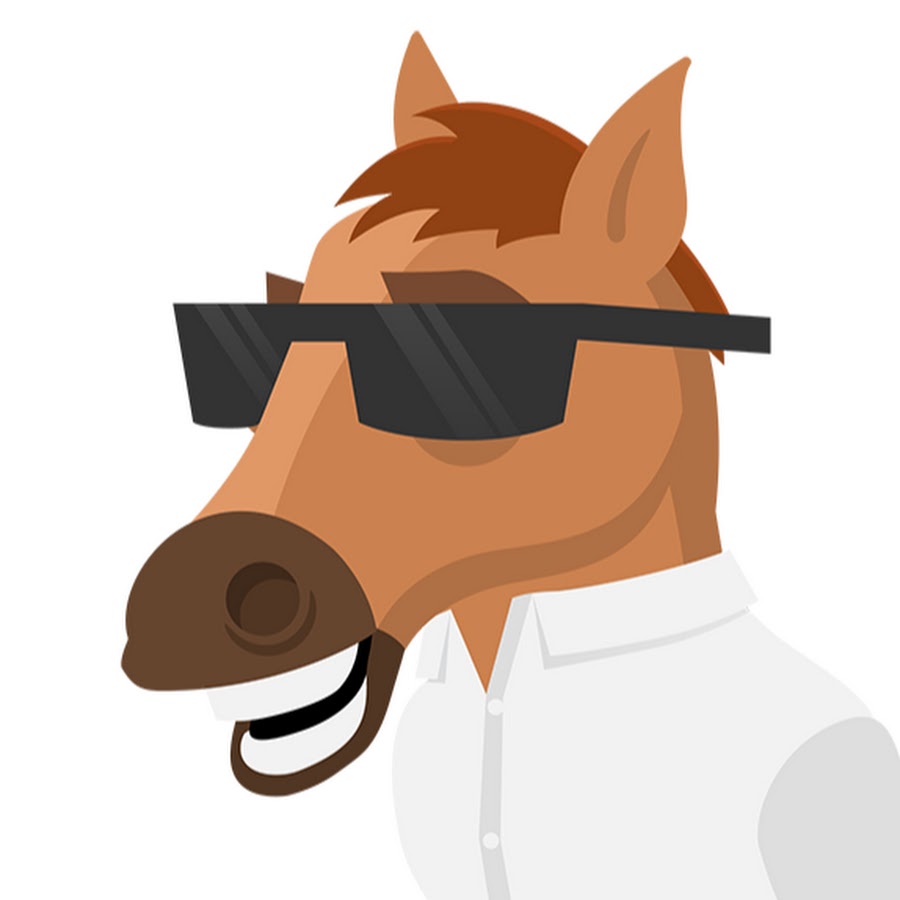 Are you a motion designer who wants to spend less time keyframing… and more time creating?
Well, this is the After Effects plugin you've been looking for! 
In fact, we consider it one of the best After Effects plugins out there.  
Animation Composer: The Most Handy After Effects Plugin
Created by the hilarious and talented team behind Mister Horse… Animation Composer is an incredibly handy plug-in for Adobe After Effects that will save you tons of time.  It's loaded with motion presets, precomps, and sounds that you can use in your motion graphics projects.
In this Animation Composer review, we'll show you all the ways this amazing plugin can enhance your After Effects workflow. 
Let's face it:
Working as a motion graphics artist in today's world… deadlines can be pretty tight.  So, naturally, we should be aware of any tool or that can save us time when creating. 
That's why I love the Animation Composer plugin for After Effects.  Not only does it save me tons of time, it's also super easy to use.  This is the fastest and easiest way to animate your layers.
And the best news? The basic plugin is completely free!
How Does Animation Composer Work?
Once the plugin is installed, you'll be able to open the Animation Composer window inside After Effects. You'll find it under Window > Animation Composer.  
In this window, you're now able search through the list of included motion presets, precomps, and sounds. 
Check out this video to see how quickly you're able to create complex animations:
How to Use Animation Composer
First, you'll want to select the layer (or layers) you're wanting to effect in your AE comp.  Then, navigate back to the Animation Composer window, and choose one of the motion presets or precomps.  An example showing you exactly what the effect will look like will play in the preview window. 
Once you find a preset you like, navigate to the bottom of the Animation Composer window.  There, you've got a few options for how you'd like to apply the effect.  You're able to apply these preset transitions to the beginning of your selected layer, the end, or both.  
And that's it!  You're animating. 
Animation Composer has added markers to your chosen layer(s).  You can move these markers forward or backward in time to adjust the length of the transition, and you're always able to go back and remove or replace presets.  
Now the fun begins. 
You're able to effect as many layers as you like – combining different presets and effects to create something unique and eye-catching. 
But of course, there's plenty more to see that really makes Animation Composer stand out.  
Extension Packs for Animation Composer
While the free version of Animation Composer contains more than 150 presets, precomps, and sounds altogether… where the plug-in really shines is through its extension packs.
To get the most use out of the plugin, we highly recommend picking one or more of these.
1000+ Motion Presets Pack
This extension pack contains 1000+ of the most useful motion presets for Animation Composer.
The presets are divided into two categories:  Transitions and Effects.  Everything is really well organized, making it easy to find what you're looking for.  
These presets will cut the time it takes to finish your project down to a third!
Animating text and typography is one of the most common things we motion designers do.  
This pack is loaded with more than 1000 motion presets for text layers… easily making Animation Composer one of the best After Effects text animation plugins.  
In the video above, Adam of MisterHorse.tv shows you how to use Animation Composer.  Whether you're a beginner, a pro, or even a complete stranger to Adobe After Effects… this pack is for you!
550+ 3D Motion Presets Pack
Add some extra dimension to your motion design work with these stlyish 3D motion presets!
This extension pack has over 550 presets for 3D layers in After Effects.  It includes presets like animating fade, position, scale, rotation… easy ease, overshoot, bounce, rotating around null objects, and more!
Filmmaker's Transitions Pack
This is the ultimate filmmaker's transition pack.  
Download this pack and create mind-blowing transitions quickly and without hassle right inside After Effects!!  From simulated camera movements, quick zooms, perspective pans and rolls to light leaks, glitches, and more… the transitions come well organized into folders, so it's always easy to find what you're looking for.
Need quick access to epic 2D special effects?!
This pack of spectacular frame-by-frame drawn special effects can bring style to any project.  Add some edge to your footage, or to help accent typography.
2D Special Effects not only works with Adobe After Effects, but Adobe Premiere Pro too!  The Premiere version comes in the form of .mogrt files, and includes a project file you can import into your own project.  
Motion Designers Bundle v3
This is the pack for anyone who takes their motion graphics design seriously. 
The Motion Designers Bundle contains 8 extension packs: 
2D Special Effects
Filmmaker's Transitions
Essential Sound Effects
Shape Elements
Shape Transitions
Backgrounds
Title's & Lower Thirds
Textures
Our two cents?  This bundle is worth every penny. 
Not only does it include the 2D Special Effects pack and Filmmaker's Transitions we showed you above… but also contains tons of extremely useful assets, elements, and transitions.  Shape elements and transitions, extra textures, backgrounds, and title & lower third presets?  Yes, please!
Final Thoughts
If you can't tell by the review, I'm a big fan of Animation Composer for After Effects.
It's has become an essential part of my motion graphics workflow.  The Animation Composer plugin makes it super easy to create complex animations in very little time, which ultimately means I'm getting the jobs done faster.  The plugin has a very smart design, and seamlessly integrates within After Effects. 
One thing that really sets this plugin apart is that it's constantly evolving.  Mister Horse and his team continually develop and release new extension packs… making the plugin more versatile with every update. 
This makes it one of the best After Effects plugins available today.  If you're a regular After Effects user and you're not using Animation Composer – you're definitely missing out.