StatusCake
Today we will be making a recommendation for StatusCake.
We started using it few months ago to Monitor our site, it gives instantly alerts if your website is down, so you can see what is wrong and put it back on air immediately.
On the 3 months of usage we had our website down several times, it went down for quick minutes, but it was definitely not what we wanted, so we changed our servers, and for the last month it did not went down again, and of course we are checking it and done it we the help of StatusCake.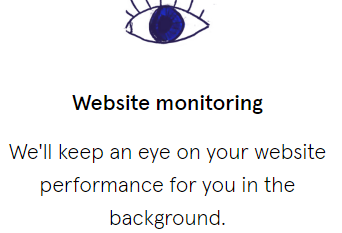 The most used resource that you will have when you sign in on 
StatusCake
 is website monitoring, they will check up your site 24/7, and tell you if something is wrong, but that is not the only great resource that you will have, check some below.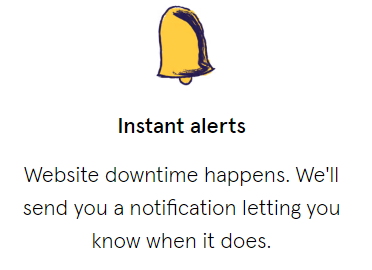 If your website is down you will get Instant alerts from Status Cake.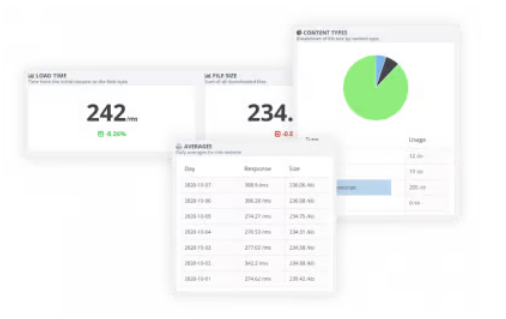 Slow page speed damages SEO and revenue and now means you won't pass Core Web Vitals. Status Cake identify what's slowing your website down and how to improve it.

StatusCake make sure your SSL certificate doesn't impact your SEO and damage customer relationships. Never miss an SSL certificate renewal again with our SSL monitoring.

StatusCake always keep your server monitored. Get alerted when custom thresholds of RAM, CPU and disk usage are exceeded.
You can start using StatusCake for Free, this plan include 10 uptime monitors, with 5 min test intervals, we started with this plan, and after few weeks upgraded to Business, but you can also test even the Business plan for Free! 
Click the link below and start using StatusCake.